Lowry Eco Cleaners is one of the Eco-Friendly dry cleaners in Lowry area
Lowry Eco Cleaners is located in the heart of the town and proudly serves its community with free pickup and delivery, multiple locations including a drop store and professional alterations and tailoring services.
We take great pride in being Lowry's garment care specialist and proudly carry on the family tradition by offering quality work, awesome customer service, bright and clean stores, unwavering community support and our rich history of the town.
We love our customers, our employees, and our community!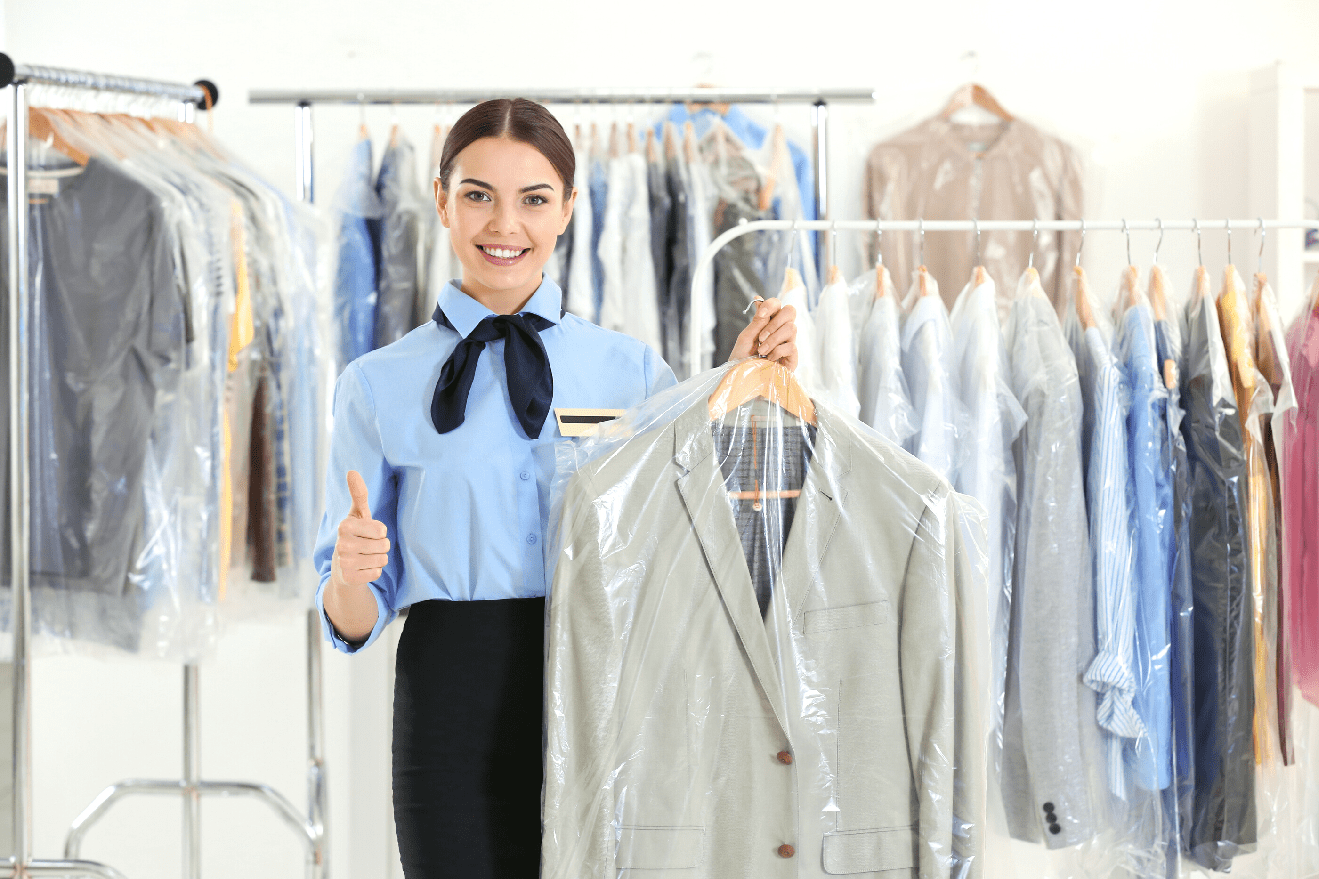 Lowry Eco Cleaners is a family-owned business, and we would love for you to join us. Our store is more than just a dry-cleaning service; it is a gathering place for everyone.
We have been in business for many years and have seen parents bring their children in and watch them grow until they go to college and some even marry. That shows how close we are to our community and how much we love and enjoy being a part of it.
Our Mission and Commitment
Being an environmentally friendly dry cleaner involves far more than simply stating which dry cleaning solvent a dry cleaner may or may not use. Established recycling programs, innovation, and continuous monitoring of equipment and procedures are all important factors in reducing waste and utility usage. All of these elements contribute to the goal of being a socially responsible dry cleaner.