Eco-Friendly Dry Cleaning and Laundry at its Best
Classical approach with Modern Execution
We treat clothes by their merit and quality.  Whatever the type of clothes such as linen, white's, upholstery, carpets, and rugs- we treat them separately. Try our services once and we know you will stay with us!
Affordable Pricing with Highest Quality Service
Call Us To Know More About Our Pricing
Dry Cleaning Services
Blouse, Coats, Dresses, Jackets, Pants and more...
Wash and Fold Laundry
Bath Robes, T-Shirts, Pajamas, Shorts, Skirts and more...
Household and Other Items
Bed Sheets, Comforters, Curtains, Table Cloths and more...
Leather and Suede
cleaning, dyeing, and repairing of rips, tears, torn linings, and broken zippers.
Area Rug Cleaning
Mold and mildew, Stains, color bleeding, discoloration and browning and more...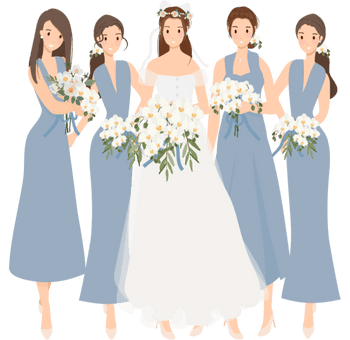 Wedding Dress Services
Wedding gowns, Brides Maids Dresses, Prom Dresses, Formal Party Attire and more...
100% Satisfaction Guaranteed
Eco-Friendly Dry Cleaning and Laundry Service by Lowry Eco Cleaners