Get Top-Notch Commercial Laundry Services in Denver with Lowry Cleaners
As a business owner, the last thing you should have to worry about is providing clean essential items and apparel to run your business. We know that laundry can be a hassle, especially for time-starved business owners. Lowry Cleaners will take laundry off your lengthy to-do list so that you can focus more on your business and less on spin cycles.
We know that your time is valuable. Lowry Cleaners is timely and reliable so your laundry needs can be met, whenever you need us. When it comes to revolutionary laundry service technology, Lowry Cleaners is your trusted provider.
Top-rated Commercial Laundry Service in Denver I Lowry Cleaners
Why Choose Our Commercial Laundry Service?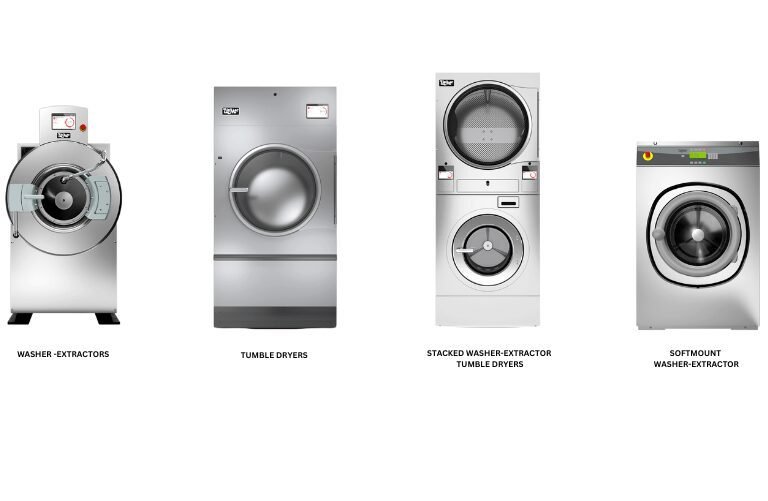 Lowry Cleaners is committed to providing completely flexible service options at the best possible price. Whether you're a neighborhood spa, salon or fitness center, schools, healthcare, medical practice or hospitality industry-and beyond, we customize a plan specifically for you and your business laundry needs.
Round the Clock Professionalism
Customized Laundry Services
Airbnb Laundry Cleaning Services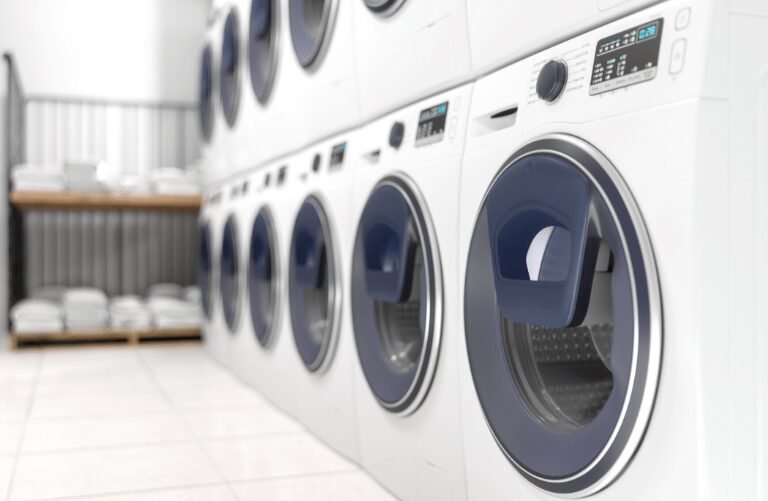 Doing laundry for your Airbnb business can be both costly and time consuming. The constant influx of towels, sheets, bedding, and other items, that need professional laundering, can be overwhelming.
With Lowry Eco Cleaners, you can eliminate the headache of laundry from your responsibility as a host.
Our service ensures that your laundry is done to your exact specifications, so you can provide your guests with high-quality linens and towels for their stay.
Better yet, your laundry is serviced and delivered within 24 hours, so your items are laundered and ready to go for your next guests, with plenty of time to spare.
We also provide specialized care, including stain removal treatments and whitening options. Our services ensure that your items are long-lasting, without sacrificing quality.
Ready to eliminate the burden of laundry from your hosting responsibilities? Sign up with Lowry Eco Cleaners and never worry about doing laundry for your Airbnb again.