Professional & Personalized Cleaning
Why Choose Lowry Eco Dry Cleaning
CONVENIENT, CLEAN, AND GREEN
"Being perfectly well-dressed gives one a tranquility that no religion can bestow."
– Ralph Waldo Emerson
The way you dress and carry yourself sends a message to everyone around you. Clothing and outward appearance shape assumptions about your personality, education level, individuality, and the type of person you are.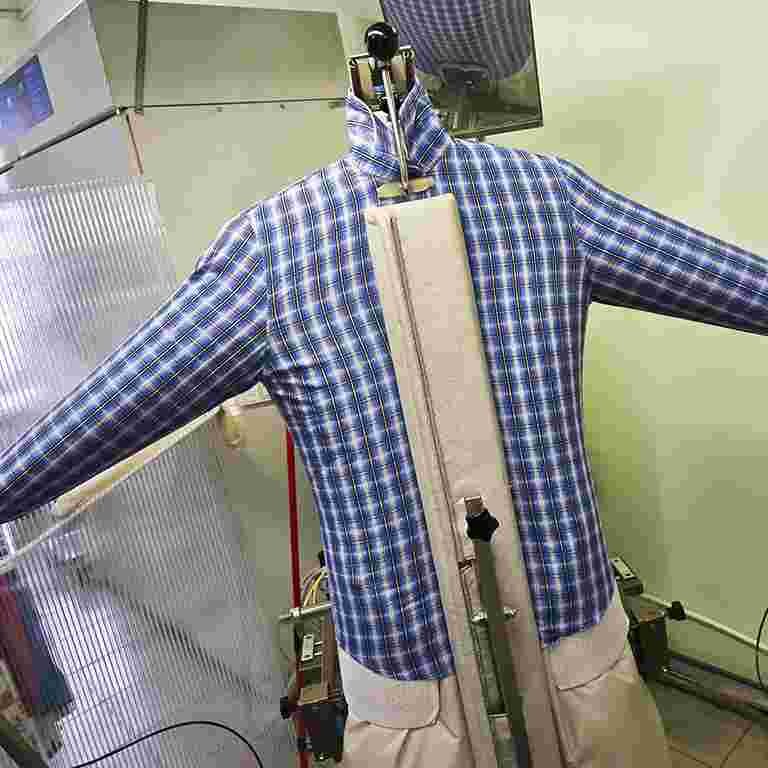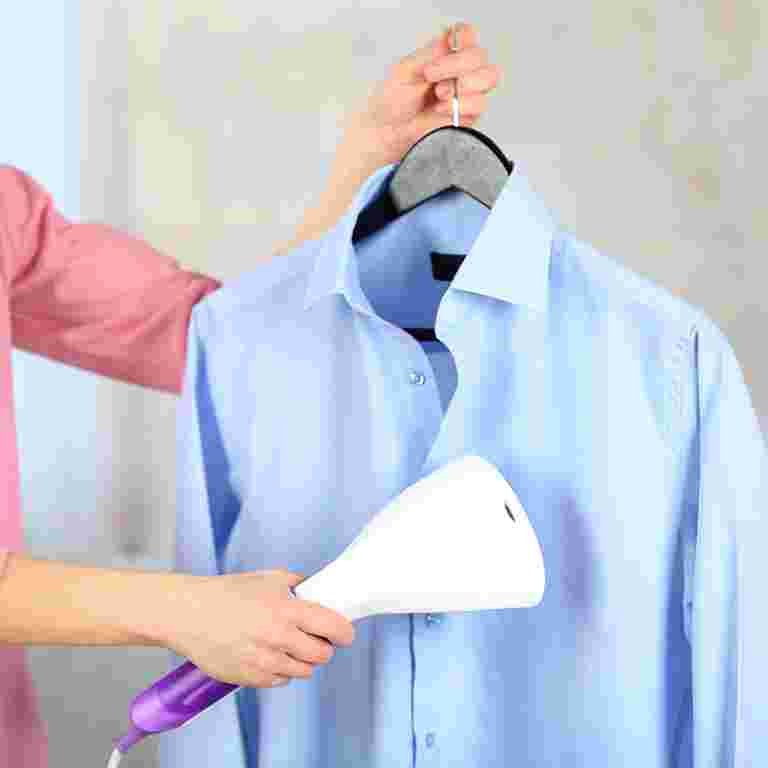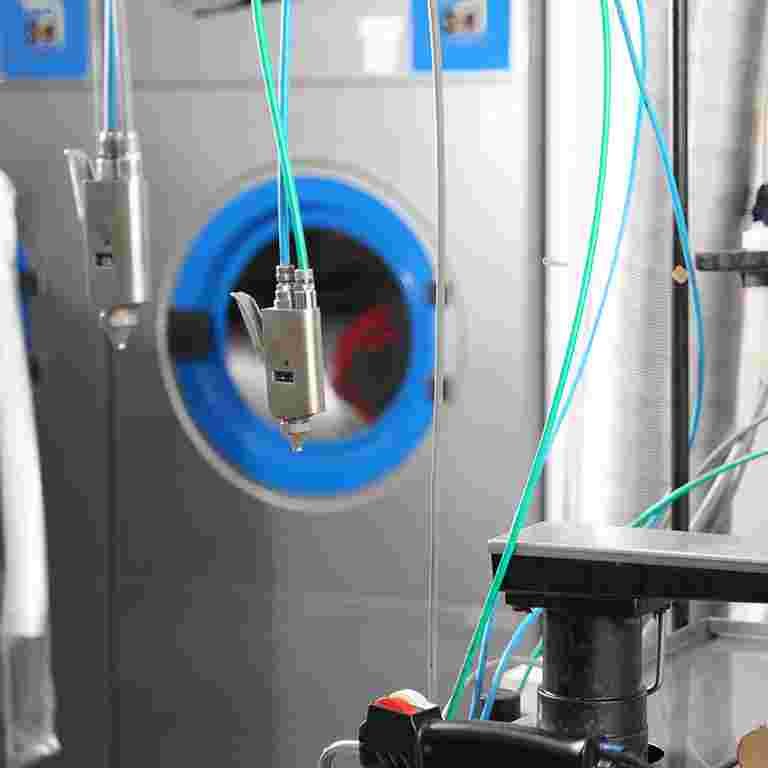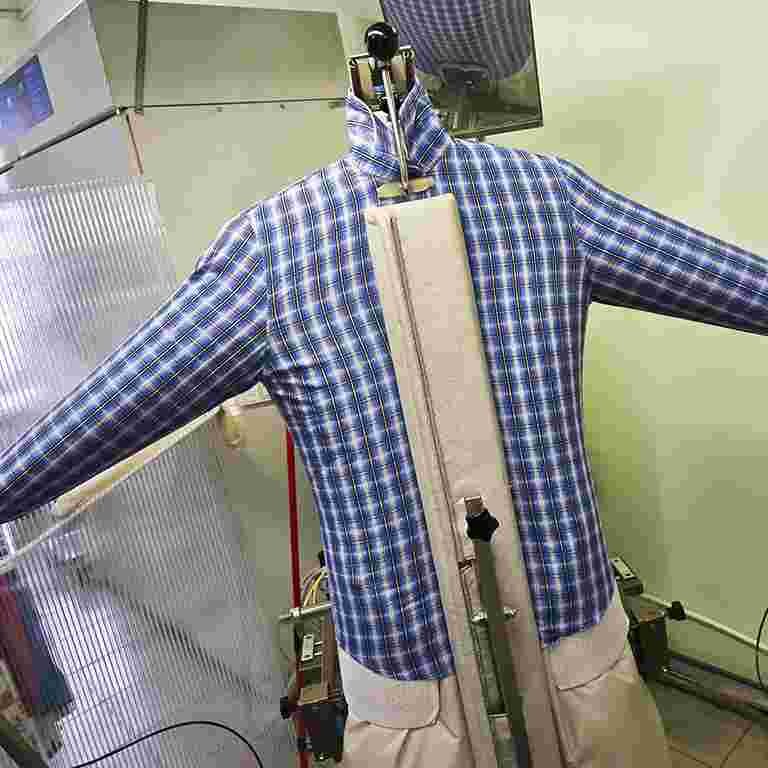 DRY CLEANING FOR THE PROFESSIONALS
OUR WASHING IS GENTLE ON CLOTHES
YET POWERFUL ON STAIN REMOVAL
"Take care of the means, the ends will take care of itself."
By paying attention to the minute details of the clothes you are making a style statement which your customers would certainly notice. If you are meticulous with their time and money, you have acquired a customer for life!
_  Lowry Eco Cleaners