In today's increasingly demanding world, you're expected to do more in less time and let's be honest, no one wants a chore. Yes, our clothes need to be cleaned but sometimes finding the time to make your way to the dry cleaners.
Learn More
We don't have to remind you how precious time is. We know how busy life can get and how time-consuming doing laundry can be. So, rather than wasting valuable moments on tasks like laundry, let us take care of this thankless chore for you.
Learn More
Leather and Suede are among the most durable natural fabrics. Moreover, leather and suede often look better as they age and take on a "distressed" look and feel. At the same time, signs of wear can make your leather good look downright terrible.
Learn More
We tend to associate dry cleaning with clothing, not just shirts and dresses that need special cleaning care. Chances are that you have items throughout your house that can't be exposed to the harsh chemicals of a washer and dryer.
Learn More
An area rug can often be the crown jewel of your home's interior. But over time, area rugs can get dirty, collect stains, and generally start looking dingy and old. And that's the last thing you want to happen to a treasured piece of home décor.
Learn More
06 /
Wedding Dress Cleaning
When people look back at their lives, a few events stand out as the happiest moments, and almost without deviation. The day you tie the knot and vow to be with your loved one is indescribably special and one you'll fondly remember with every picture.
Learn More
Anyone who says clothing is not art is not familiar with the striking looks created by masters, like Gaultier or Saab. These designers make wearable art, and if you happen to have a piece of haute couture in your wardrobe.
Learn More
When there is a special event in your life, be it a wedding, christening, or graduation ceremony, you want to look your best when those cameras start flashing. Those moments are special for a reason, and we can help you look the part.
Learn More
Professional & Personalized Cleaning
Why Choose Lowry Eco Dry Cleaning
CONVENIENT, CLEAN, AND GREEN
"Being perfectly well-dressed gives one a tranquility that no religion can bestow."
– Ralph Waldo Emerson
The way you dress and carry yourself sends a message to everyone around you. Clothing and outward appearance shape assumptions about your personality, education level, individuality, and the type of person you are.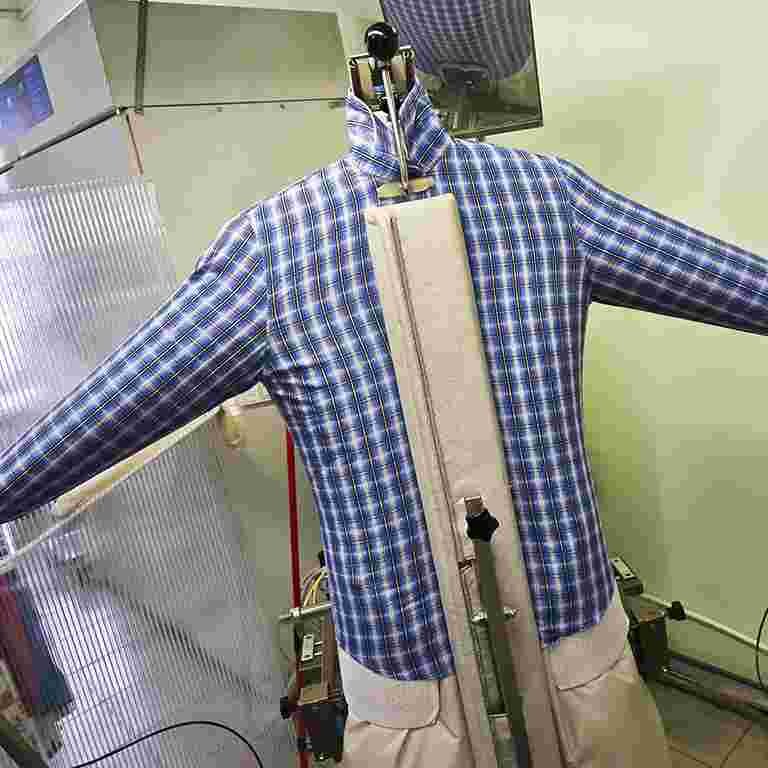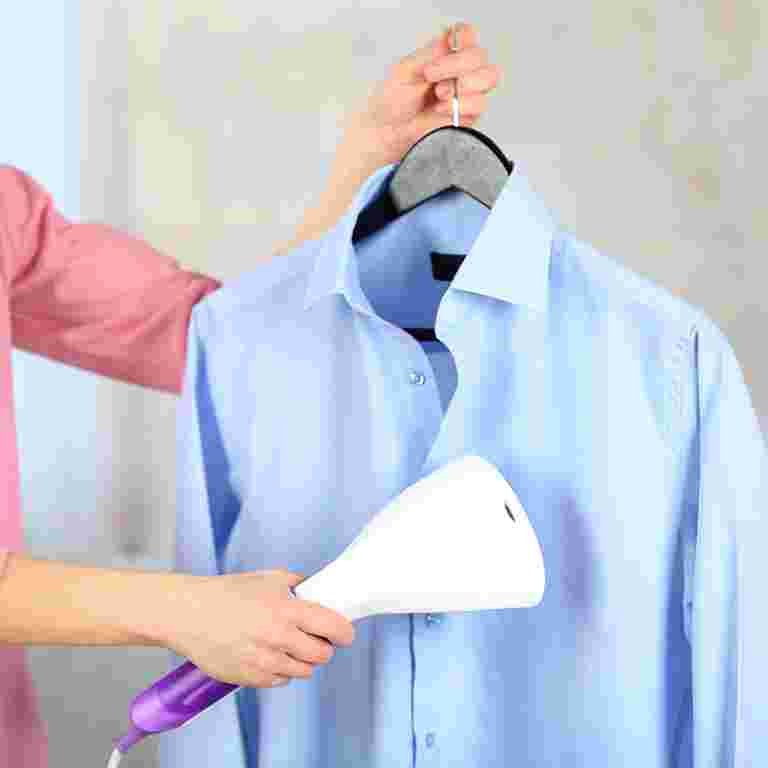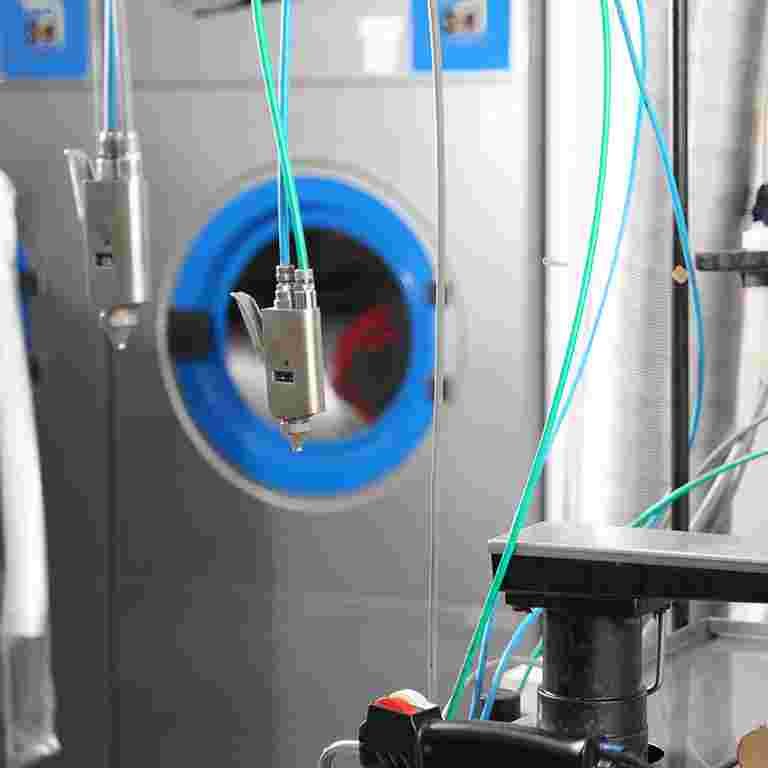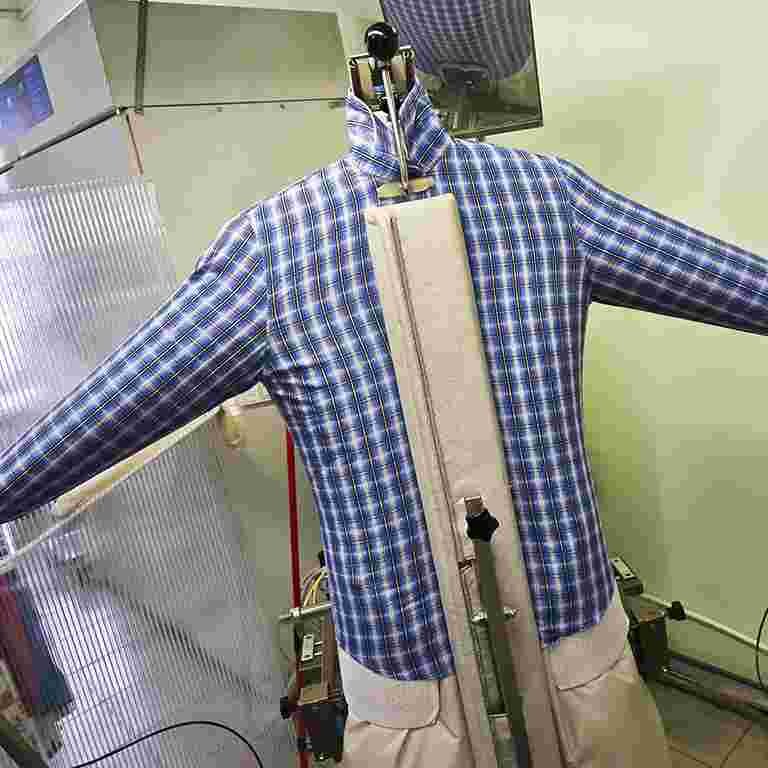 DRY CLEANING FOR THE PROFESSIONALS
OUR WASHING IS GENTLE ON CLOTHES
YET POWERFUL ON STAIN REMOVAL
"Take care of the means, the ends will take care of itself."
By paying attention to the minute details of the clothes you are making a style statement which your customers would certainly notice. If you are meticulous with their time and money, you have acquired a customer for life!
_  Lowry Eco Cleaners