Denver's Best Dry Cleaner
Lowry Eco Cleaners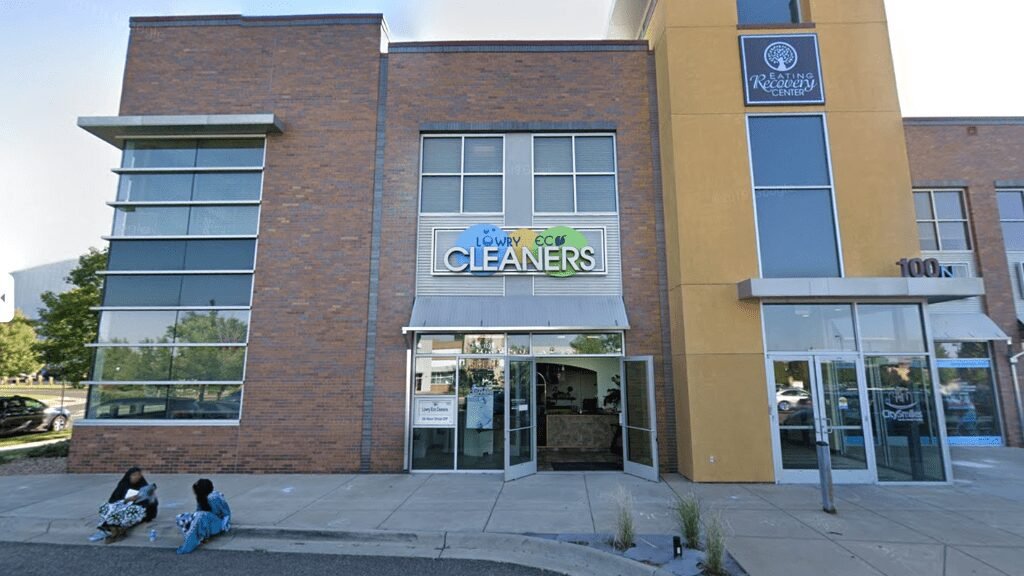 Hours Of Operation
Mon to Fri – 7:00 am to 6:00pm
Saturday – 9:00 am to 2:00pm
Quick, Clean & Fresh
This is How we Work
Reliable & Trustworthy
The Best Eco-Friendly Denver Dry Cleaner Near You
Denver Dry Cleaner and Laundry Services
Life Made Easier for You
Offering innovative solutions is our passion. We endeavor to attain a high customer satisfaction in our field and want to exceed your expectations.
Guaranteed Services
Affordable Price
Eco-friendly
Convenient Location
Faster Service
Free Pick up & Delivery
Where Legacy and Community Thrives
The Lowry Neighborhood in Denver
The Lowry neighborhood is centrally located in Denver, Colorado and is bordered by the Montclair neighborhood to the north; Washington and Virginia Vale neighborhoods to the south; the Hilltop neighborhood to the west and Aurora to the east.
For more than half a century, the Lowry Air Force Base served our country by preparing military warriors from all branches of the U.S. and Allied Forces.  During its 57-year span, military veterans acquired technical skills to sustain Air Force operations through World War II, the Korean War, the Cold War and Vietnam.
We have collected some History of Lowry as an Air Force Base and information about the many pieces of Public Art in the community.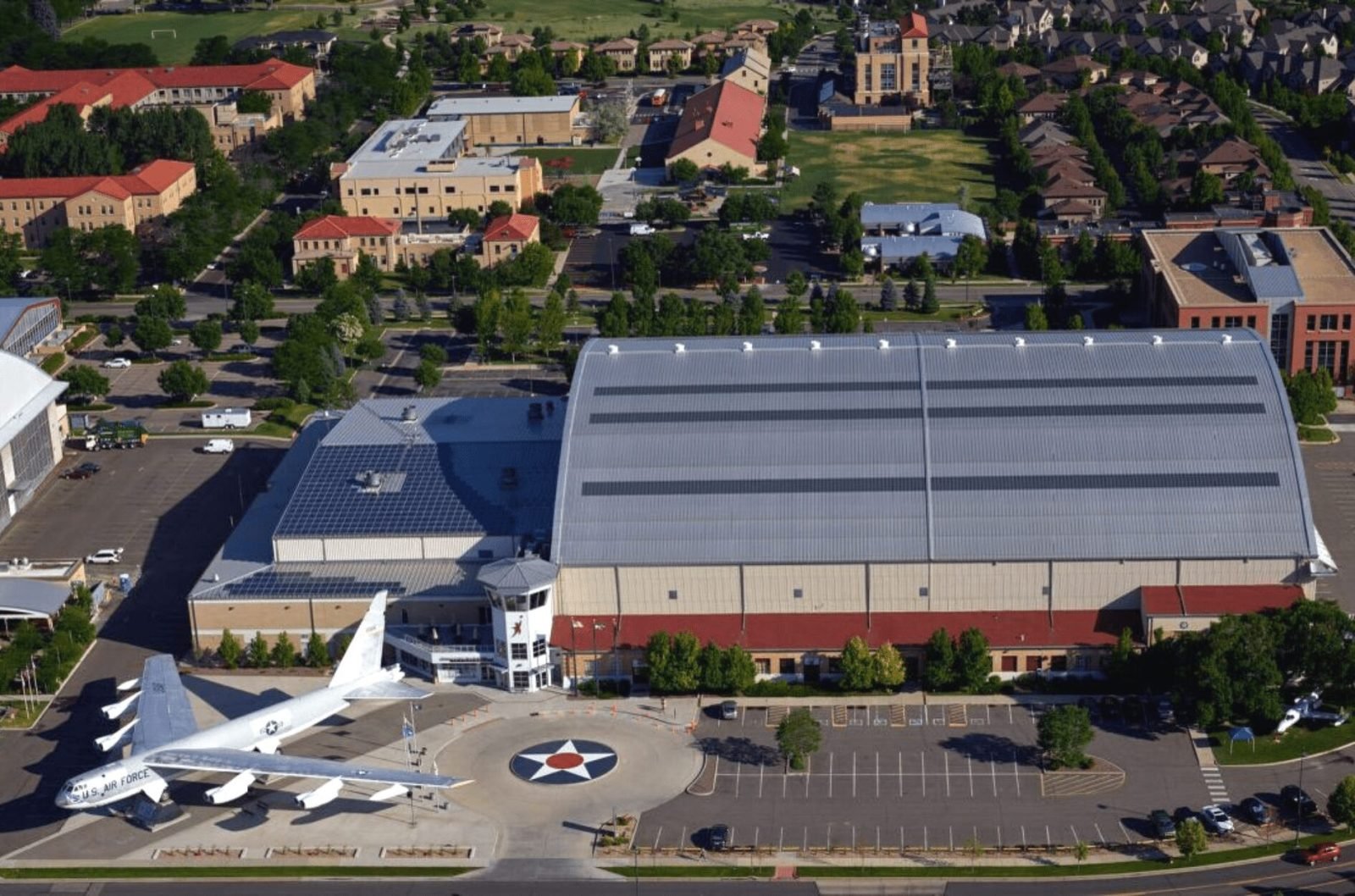 Denver Dry Cleaner is Proud to Serve it's Community
Hannah Hostetler
2022-12-16
Had an amazing experience here! Will be coming to this dry cleaners moving forward- thank you!
Patricia Flores
2022-07-06
Great people to work with. Very professional and understanding. They went above and beyond for me. Extremely friendly and helpful staff and the machines were all clean and working.
The owner was friendly and they did a great job on my blazer.
Faysal Mohamed
2022-04-30
Great service and attention to detail ready on time wonderful customer service!
Michelle Halpern-Viorst
2020-12-09
I brought my favorite sweater to the cleaners. It was a mess. I spilled glue on it, which was literally baked into the fabric. It was a mess and I thought a lost cause. Brought it to this cleaner as a last effort before the trash and they fixed it. 100% fixed. It was amazing how they got this out. If they can fix this, they can fix anything. HIGHLY RECOMMEND.
TreQuise Benson
2020-02-17
great service, employees are professional and friendly, I would highly recommend Lowry Eco Cleaners!
This neighborhood cleaners is superb! I've been coming here for 4 years and the service is always fast and friendly. The quality of work is top notch and the prices are reasonable. I highly recommend Lowry Eco Cleaners!
Best customer service, i definitely recommend lowry eco cleaners!