An area rug can often be the crown jewel of your home's interior. But over time, area rugs can get dirty, collect stains, and generally start looking dingy and old. And that's the last thing you want to happen to a treasured piece of home décor.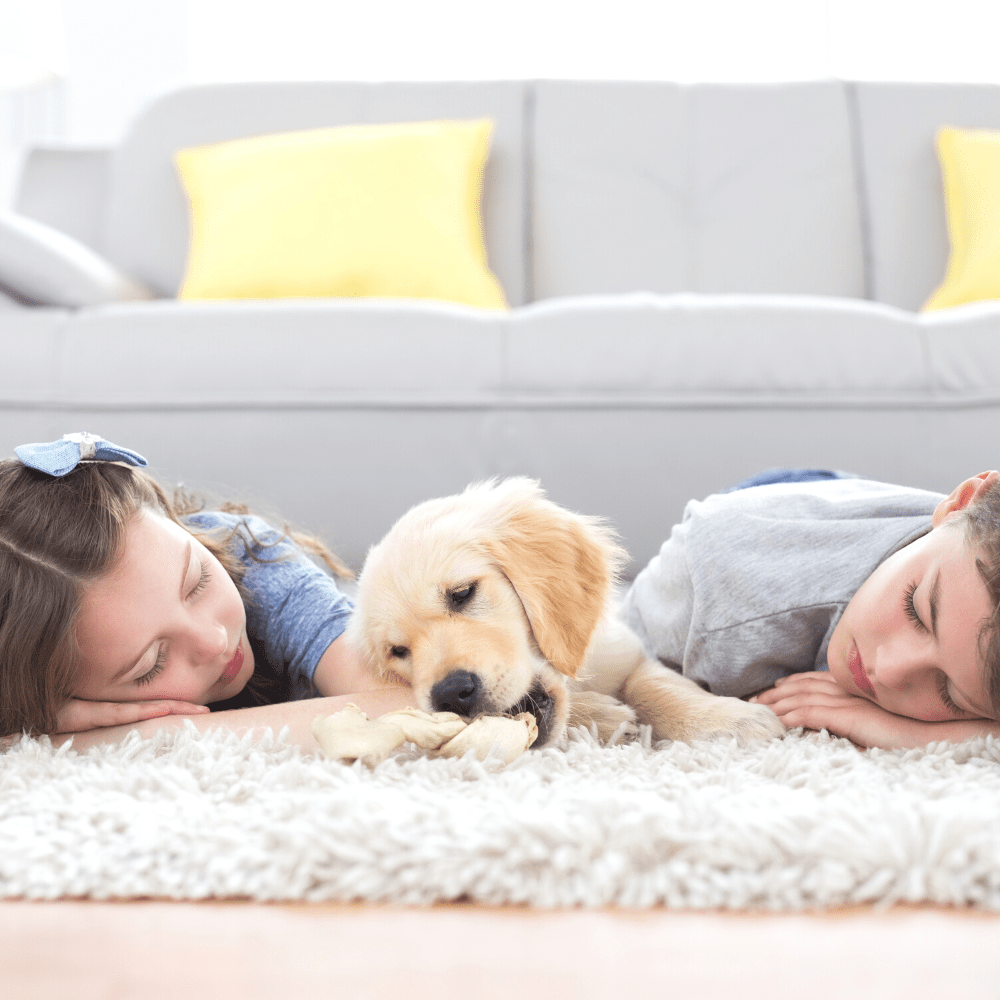 Why Trust Lowry Cleaners to Clean Your Area Rug?
Proper cleaning not only revitalizes the look of your area rug, but also gets rid of the dust, debris, and another unhealthy crud that can settle in after years of use. In addition, regular cleaning can extend your rug's life span for years, ultimately preserving it for generations to come.
We may be known as expert clothes cleaners, but we're also renowned for our professional area rug cleaning expertise!