Looking for Rug Cleaning Services in Denver, CO?
Lowry Cleaners provides exceptional area rug cleaning services in Denver, CO with our years of experience and expertise.
An area rug can often be the crown jewel of your home's interior. But over time, area rugs can get dirty, collect stains, and generally start looking dingy and old. And that's the last thing you want to happen to a treasured piece of home décor.
We are committed to providing our customers with exceptional service and personalized attention by ensuring that every area rug is cleaned to their exact specifications and by doing this we have established ourselves as one of the leading provider of professional rug cleaning services in Denver.
Our attention to detail and commitment to excellence have earned us a reputation as the go-to provider of area rug cleaning services in Denver, CO. If you're looking for a reliable and efficient rug cleaning service, look no further than Lowry Cleaners.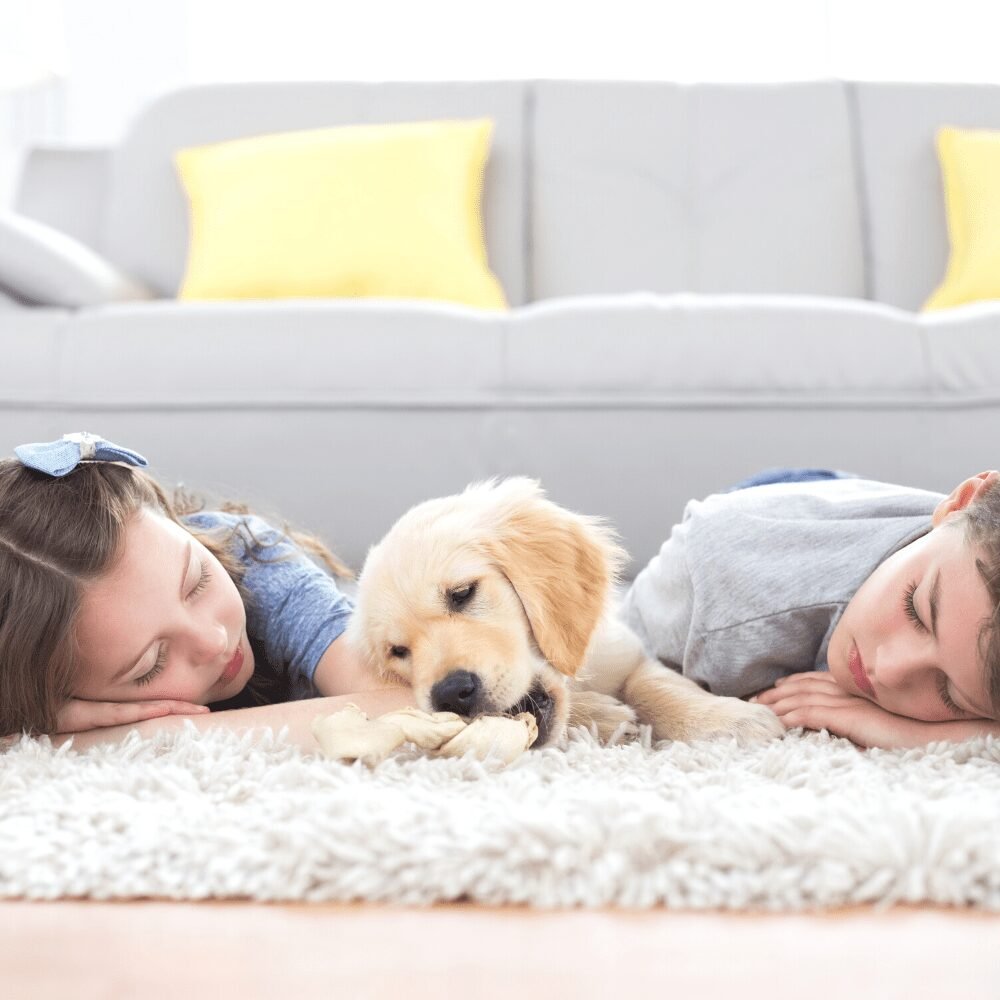 Why Trust Lowry Cleaners to Clean Your Area Rug?
Proper cleaning not only revitalizes the look of your area rug, but also gets rid of the dust, debris, and another unhealthy crud that can settle in after years of use. In addition, regular cleaning can extend your rug's life span for years, ultimately preserving it for generations to come.
We may be known as expert clothes cleaners, but we're also renowned for our professional area rug cleaning expertise!