Many people own clothing or delicate linens that cannot be washed in a standard washing machine. These items are usually labeled "dry clean only," but traditional dry cleaning methods are bad for the environment.
The good news is that there are organic dry cleaning methods that are eco-friendly. The bad news is that more than 80% of dry cleaners are still using traditional and potentially hazardous dry cleaning methods. Fortunately, many companies that offer eco-friendly organic dry cleaning offer mail order cleaning, so you can have your clothes laundered in an eco-friendly manner even if you don't live near an eco-friendly dry cleaner.
Organic dry cleaning cleans clothes just as well as traditional dry cleaning, which uses toxic chemicals. Continue reading to learn more about the organic dry cleaning process that is friendly to the environment.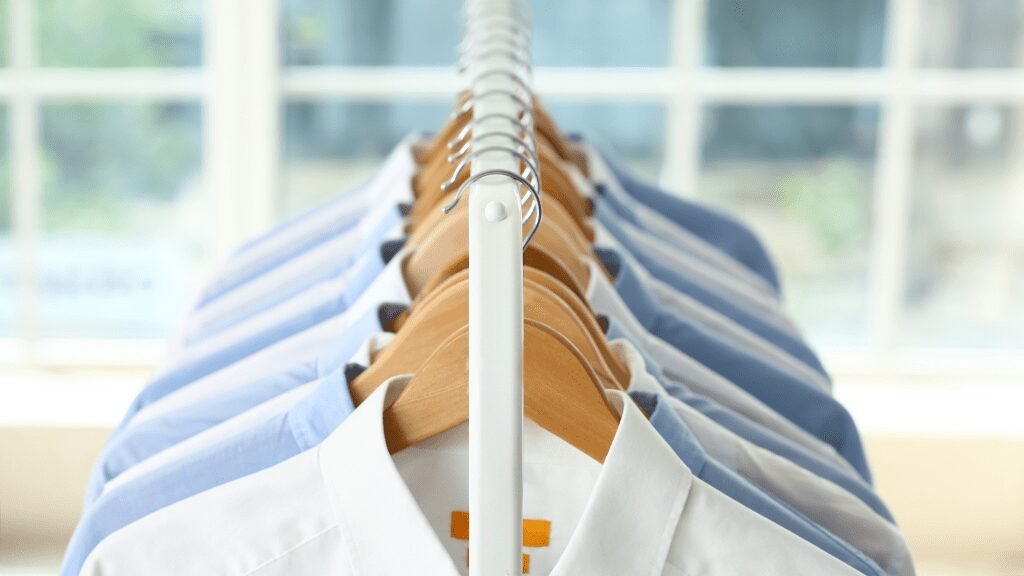 Eco-Friendly Organic Dry Cleaning Options
There are currently two dry cleaning options that are considered eco-friendly. They are wet cleaning and liquid carbon dioxide cleaning. While these two methods are quite different from each other, neither process uses any toxic chemicals.
Wet Cleaning: When compared to dry cleaning, the term "wet cleaning" may sound strange, but the wet cleaning process is not the same as regular laundering. Wet cleaning is provided by dry cleaners who use highly sophisticated washing machines that operate differently than traditional washers.
Wet cleaning entails the use of a mild detergent that is free of chemicals and toxins. Wet cleaning washing machines typically only rotate several times per minute, ensuring that delicate items of clothing are not harmed. Clothes laundered using the wet cleaning method are carefully dried and pressed so that they look just as good as clothes laundered using the traditional dry cleaning method.
When it comes to dry cleaning, wet cleaning is the most environmentally friendly option. Traditional dry cleaning uses more water and energy than this method. Furthermore, no volatile organic compounds are used in the process. You'll then have the assurance that your skin is not being exposed to any potentially harmful chemicals.
Liquid Carbon Dioxide Cleaning: This dry cleaning method employs pressurized liquid carbon dioxide, which is derived from natural gas. Carbon dioxide in liquid form is completely nontoxic. This cleaning method typically employs the use of liquid carbon dioxide in conjunction with other gentle cleaning solvents.
Dry cleaners that provide liquid carbon dioxide cleaning use equipment that removes all air from the chamber. The carbon dioxide becomes liquid under this high pressure, and the clothes are rotated for the duration of the cleaning cycle. The cleaning procedure is extremely effective at removing dirt, oil, and fat from clothing.
When the cleaning cycle is finished, the remaining liquid carbon dioxide is transferred to a storage tank for use in the following cycle. Any remaining carbon dioxide is released back into the atmosphere. Because new carbon dioxide is produced during the liquid carbon dioxide cleaning process, the process is very eco-friendly.
Wet cleaning is more popular than liquid carbon dioxide cleaning. This is because the machinery required for the process is expensive.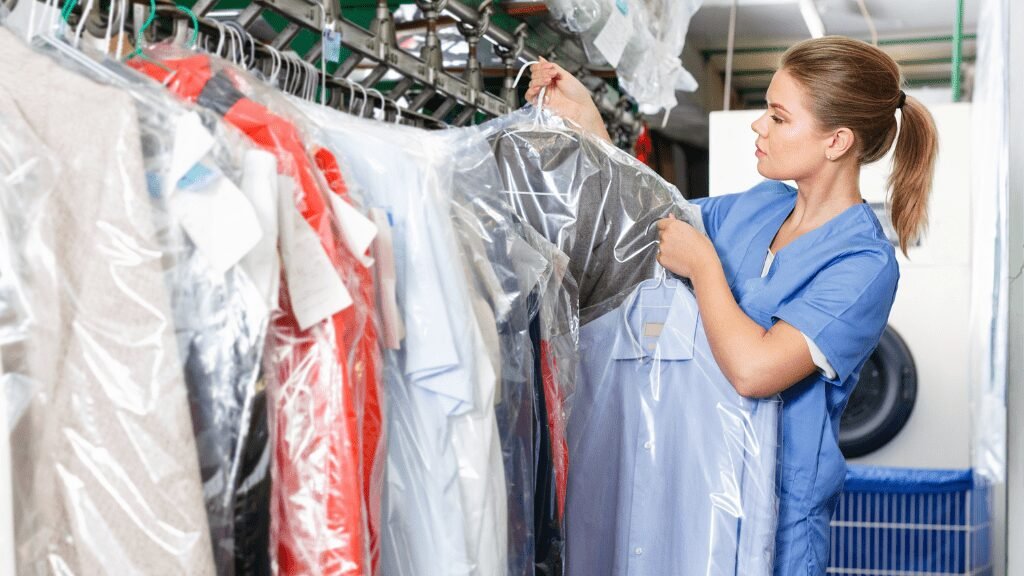 The Advantages of Eco-Friendly Organic Dry Cleaning
Finding an eco-friendly organic dry cleaner may require some effort. However, it is well worth your time to locate one. Lowry Eco Cleaners is located at 100 Spruce St Denver, CO 80230.
Among the many advantages of using eco-friendly dry cleaning are:
No Toxic Chemical Exposure: Many people are unaware that perc, which is used in traditional dry cleaning, is a probable carcinogen. Your freshly laundered clothing will be free of toxic chemicals if you use wet cleaning or liquid carbon dioxide cleaning.
Do Your Part for the Environment: An increasing number of people today desire to live a green lifestyle. If you're trying to reduce your carbon footprint, organic dry cleaning is a great option. You will have peace of mind knowing that your dry cleaning is not polluting the air, soil, or water.

Convenience: Choosing eco-friendly organic dry cleaning over traditional dry cleaning does not have to be any more difficult. Many eco-friendly dry cleaners provide pick-up and delivery as well as mail order service.
Some dry cleaning companies claim to be environmentally friendly when they are not. When choosing a dry cleaner, specifically ask if they use the wet cleaning or liquid carbon dioxide cleaning process. These are the two eco-friendly dry cleaning methods discovered.
Be wary of dry cleaners that offer hydrocarbon cleaning or siloxane cleaning. These methods are frequently marketed as environmentally friendly, but they are not. Although not as toxic as perc, hydrocarbon is a petroleum product. Similarly, evidence from siloxane studies has led the EPA to classify it as a probable carcinogen.
Conclusion
Eco-friendly organic dry cleaning is an excellent option for anyone looking for thoroughly cleaned clothes while also being environmentally conscious. Wet cleaning and liquid carbon dioxide dry cleaning will both leave your clothes as clean as traditional dry cleaning, but without the harmful chemicals. Look for a dry cleaner that is truly environmentally friendly and uses non-toxic cleaning methods. You will undoubtedly be pleased with the results!
Located at 100 Spruce St Denver, CO 80230, at Lowry Eco Cleaners, is a full-service, eco-friendly organic dry cleaning and laundry store with expert alterations and tailoring services as well plus we offer free pickup and delivery.

Call us on (303) 856-3663 today to give your clothes a new life and visit our website to learn more about our services and pricing and many more.