In today's fast-paced world, businesses and institutions are constantly seeking efficient solutions to streamline their operations. One such area of concern is the management of laundry services. Recognizing the need for high-quality, reliable, and convenient commercial laundry services, Lowry Cleaners has emerged as a game-changer in Denver and its surrounding neighborhoods.
With its cutting-edge technology, meticulous attention to detail, and unwavering commitment to customer satisfaction, Lowry Cleaners has become the go-to choice for businesses and institutions in need of superior laundry solutions.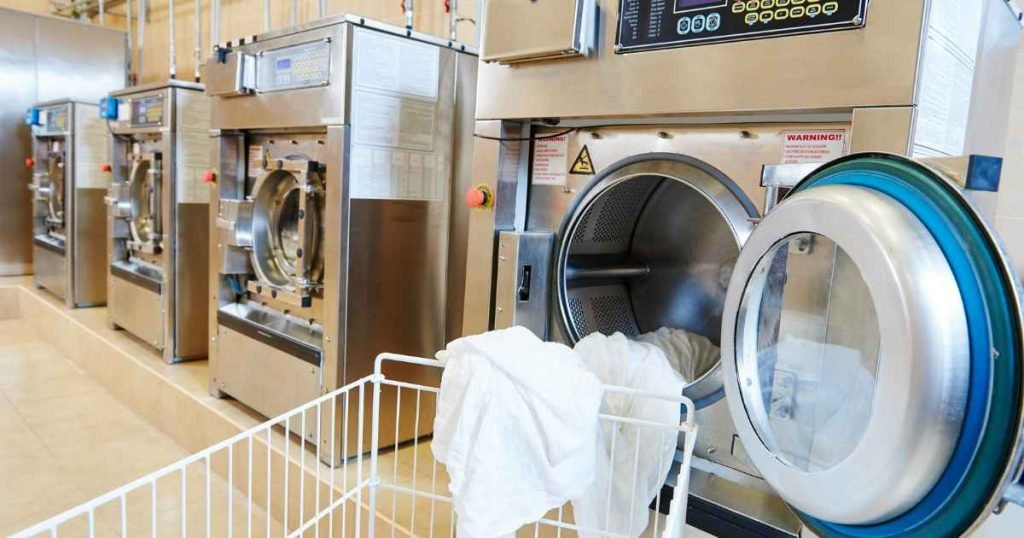 Unparalleled Quality and Expertise
Lowry Cleaners takes great pride in its exceptional quality standards and industry expertise. Every garment, linen, or textile entrusted to their care is treated with the utmost attention and care.
Equipped with state-of-the-art machinery and using eco-friendly detergents, Lowry Cleaners ensures that each item is thoroughly cleaned, leaving it fresh, vibrant, and ready for use.
The company's skilled team of professionals has undergone extensive training, enabling them to handle a wide range of materials and textiles effectively.
Whether it's delicate fabrics, uniforms, linens, or towels, Lowry Cleaners has the expertise to handle them all.
Advanced Technology for Optimal Efficiency
At the core of Lowry Cleaners' operations lies its cutting-edge technology, which allows for optimal efficiency and precision.
By investing in the latest laundry equipment and machinery, the company ensures that every step of the cleaning process is carried out flawlessly.
From sorting and washing to drying and folding, the use of advanced automation systems guarantees a swift and consistent workflow, minimizing errors and maximizing productivity.
By leveraging technology to its advantage, Lowry Cleaners sets new benchmarks in commercial laundry services, providing clients with fast, reliable, and cost-effective solutions.
Convenience and Timeliness
Recognizing the demanding schedules of businesses and institutions, Lowry Cleaners has tailored its services to ensure the utmost convenience and timeliness.
The company offers flexible pick-up and delivery options, eliminating the need for clients to allocate resources for transportation.
Lowry Cleaners' punctuality and reliability are unmatched, ensuring that clients receive their freshly laundered items at the agreed-upon time, every time.
With this level of convenience, businesses can focus on their core activities without worrying about the hassle of laundry management.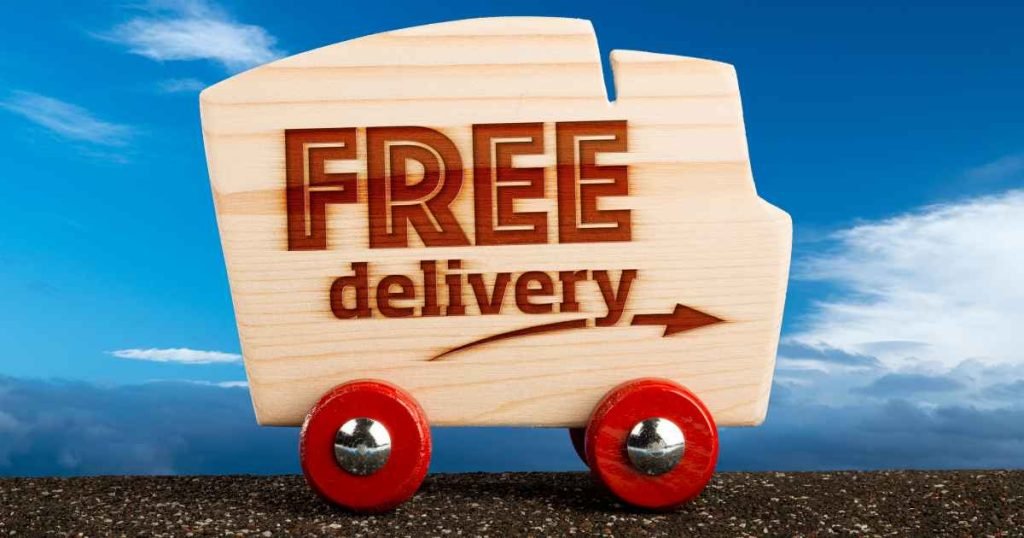 Customized Solutions for Every Client
Lowry Cleaners understands that every business has unique laundry requirements. To cater to these diverse needs, the company provides customized solutions tailored to each client's specifications.
Whether it's a hotel, restaurant, spa, healthcare facility, or any other business, Lowry Cleaners works closely with its clients to understand their individual needs and develop a personalized laundry plan.
From determining the appropriate washing cycles to selecting the ideal detergents and finishes, the company ensures that each item receives the specialized care it deserves.
Commitment to Sustainability
Lowry Cleaners recognizes its responsibility towards the environment and is committed to sustainable practices. By employing eco-friendly detergents, conserving water, and implementing energy-efficient machinery, the company minimizes its ecological footprint.
Additionally, Lowry Cleaners actively promotes the use of reusable packaging and recycles whenever possible, further contributing to a greener and more sustainable future.
Through its dedication to environmentally friendly practices, Lowry Cleaners sets an example for the industry, proving that commercial laundry services can be both efficient and eco-conscious.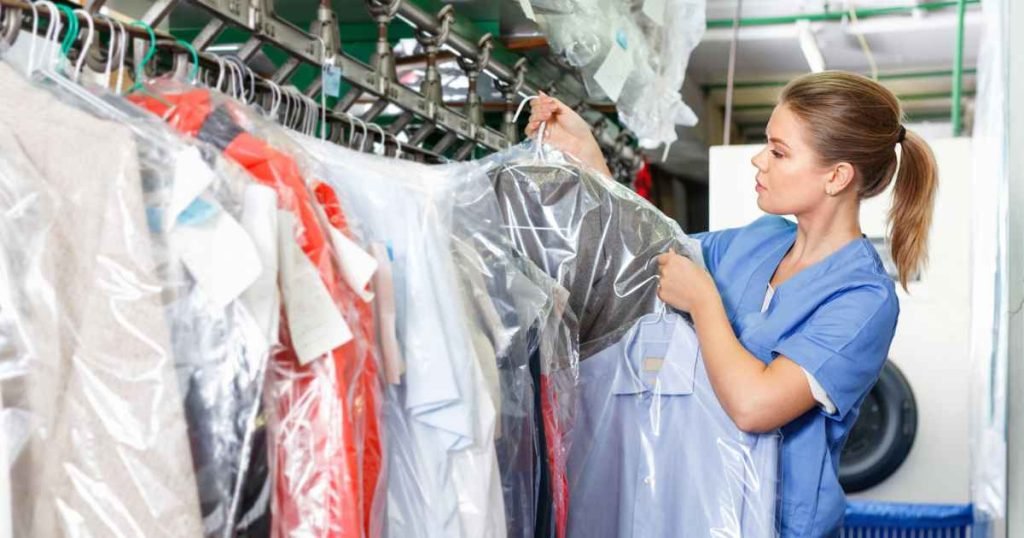 Unmatched Customer Satisfaction
Lowry Cleaners' commitment to customer satisfaction is unwavering. The company goes above and beyond to exceed client expectations by delivering impeccable service and maintaining open lines of communication.
From responsive customer support to timely resolution of any issues or concerns, Lowry Cleaners ensures that every client feels valued and appreciated.
The company takes pride in its strong customer relationships, often resulting in long-term partnerships based on trust, reliability, and mutual success.
Conclusion
Lowry Cleaners has redefined the landscape of commercial laundry services in Denver and its surrounding neighborhoods. With its unwavering focus on quality, advanced technology, convenience, customization, sustainability, and customer satisfaction, the company has set itself apart as the premier choice for businesses and institutions seeking superior laundry solutions.
Lowry Cleaners' meticulous approach, combined with its commitment to efficiency and professionalism, has revolutionized the industry, transforming laundry management into a seamless and hassle-free experience. For businesses looking to optimize their operations and achieve outstanding laundry results, Lowry Cleaners is the trusted partner to rely on.